Evolving Your Core Technologies
IT
"'IT solution' is a set of software programs and/or services that vendors, channel partners and value-added resellers deliver to customers."
Cyber Security
"The protection of computer systems and networks from information disclosure, theft of or damage to their hardware, software, or electronic data, as well as from the disruption or misdirection of the services they provide."
Software & Web Application Development | Marketing
"Software and web development focuses on creating computer programs using programming languages. Web development also uses computer code to create user-facing software, in the form of websites."
About
EvoQore Technologies
EvoQore Technologies, Inc. is a minority own business that prides ourself on being an affordable quality technology solution provider. We offer customizable solutions that fits your budget and infrastructure needs.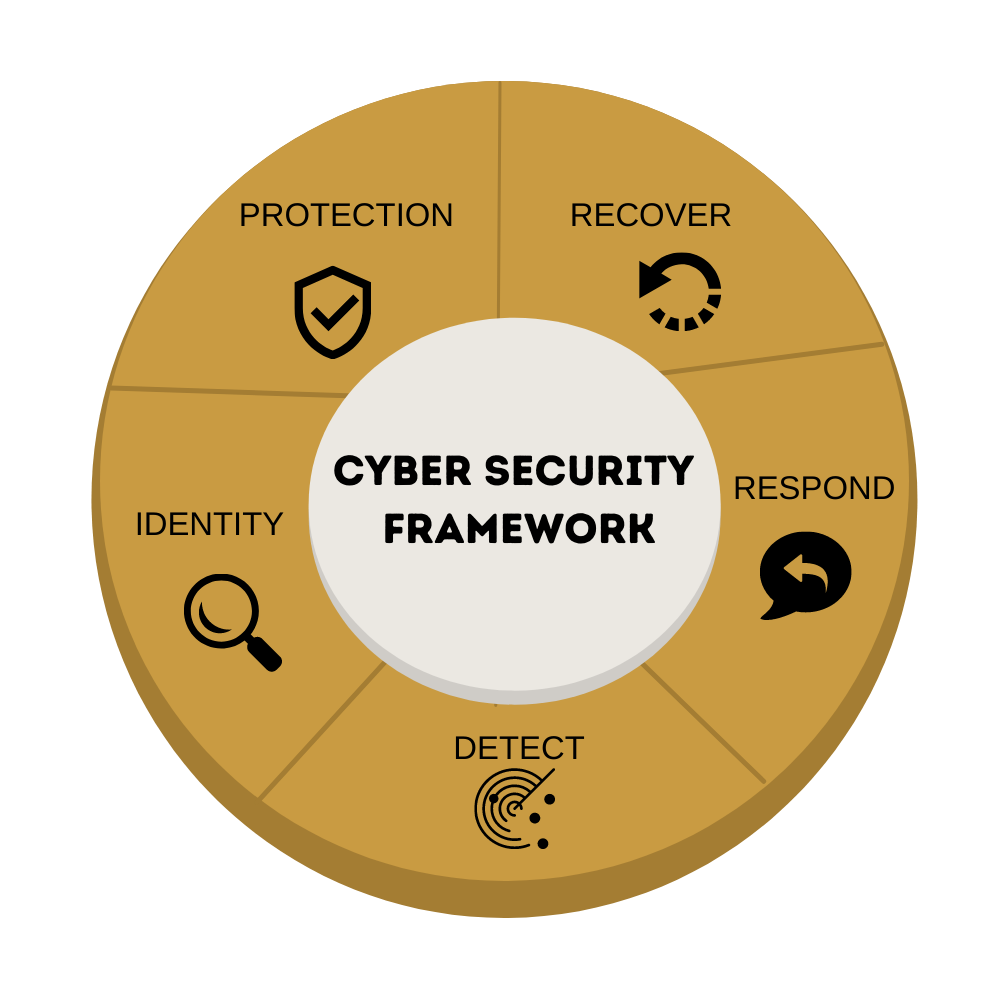 Our employees work-well together to make a difference by serving our community and customers.  We are passionate about People, Growth, Cyber Security, Information Technology, Software, Web and Application development.
Securing the entry points of end-user devices from being exploited by malicious attacks.
Easy, affordable solution to give you access to your applications and resources without the need for internal infrastructure or hardware.
We provide our customers with evolving cyber security , Information Technology & Software Engineering Support Solutions that will secure and maximize their operational effectivness. Top knotc IT equipment and software is needed to keep you safe and secure. 
Our team of experts can provide skills, and technologies to help our clients optimize performance and productivity with our affordable cutting-edge solutions.
IT Engineering  Service
IT Engineers manage organizations' computer systems, including software, hardware and networks. They may be responsible for designing, installing, and supporting the entire system or may specialize in one area of the computer system, such as security infrastructure or telecommunications.
HelpDesk Support
Help desk support specialists are your go-to people for providing technical assistance and support related to computer systems, hardware, and software. (256) 680-3774
Sales: Option 1 
Support: Option 0
630 B South Jefferson St. Athens, AL 35611
Monday-Friday: 8am - 5pm
Saturday-Sunday: Closed
Want to start Evolving today? Connect with EvoQore Technologies and we will start enhancing your company or brand.