EvoQore Technologies creates a comfortable enviroment for our employees who values the intellect, diversity and cultural backgrounds that make us all unique. We strive to be individual but have the same goal at the core. That is to make a difference collectively. 
EvoQore employees work together to make a difference by happily serving our community and customers. Our employees are passionate about Information Technology, Software and Application Development. 
IT Solutions
"'IT solution' is a set of software programs and/or services that vendors, channel partners and value-added resellers deliver to customers."
Cyber Security
Protecting your data and applications through advanced technologies and managed security services.
Cloud Services
We have an easy, affordable solution to give you access to your applications and resources without the need for internal infrastructure or hardware.
Endpoint Security
Securing the entry points of end-user devices from being exploited by malicious attacks.
Our Approach to Security & Prevention
Contact
EvoQore Technologies will take the time to meet and discuss what services you are interested in. Understanding your situation or problem is the first step. Do not hesitate to ask questions.
Structure
Together, will choose a structure that best fits your needs and budget. We will work to achieve the goals set by us both for your company. Along the way you will have access to us to make sure we are meeting your standards.
Evolve
Evolving your core technologies is our motto. A lot of clear communication is required to successfully evolve your business in the right direction. Make sure to keep a look out for calls and emails. Once we agree on the final product, the service is finished!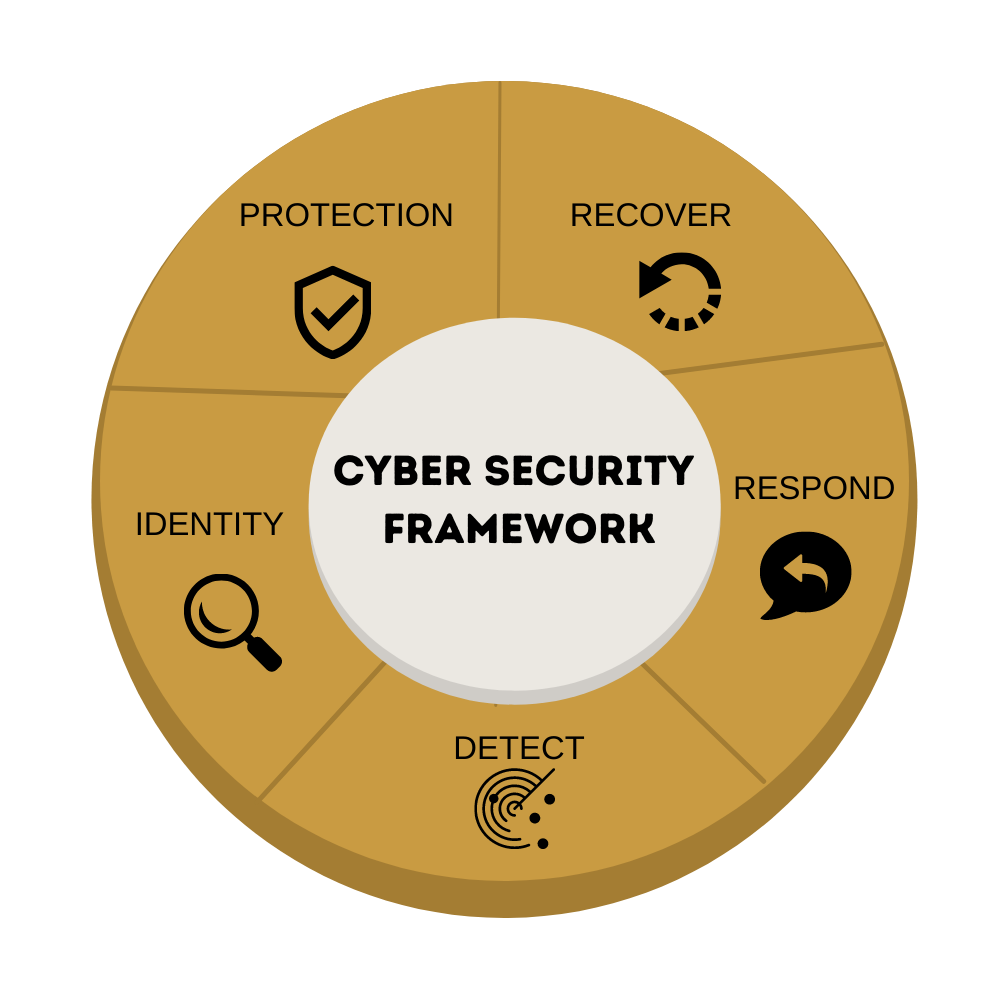 (256) 680-3774
Sales: Option 1 
Support: Option 0
630 B South Jefferson St. Athens, AL 35611
Monday-Friday: 8am – 5pm
Saturday-Sunday: Closed
Want to start Evolving today? Connect with EvoQore Technologies and we will start enhancing your company or brand.