CMMC
Cybersecurity Maturity Model Certification
CMMC Compliance for DoD Contractors
What Is CMMC?
CMMC 2.0 is the DoD's method for requiring organizations in the DoD supply chain to protect FCI, CUI, and/or ITAR to the appropriate level determined.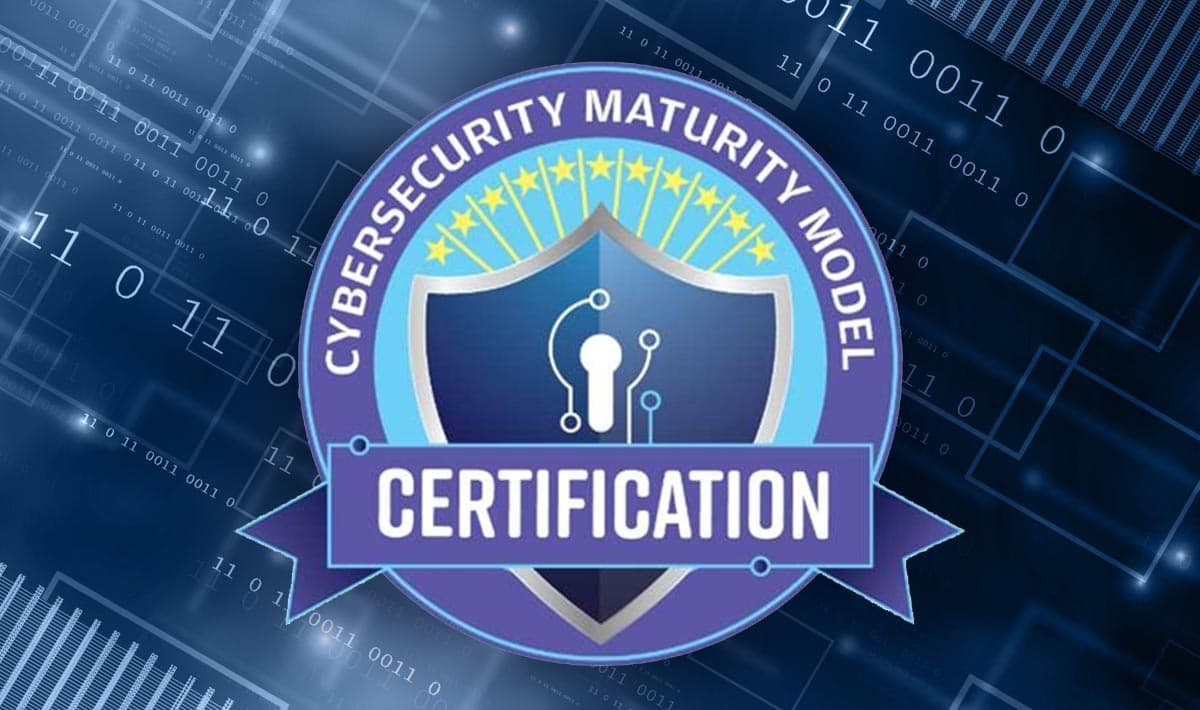 Our Approach to Security & Prevention
RPA
EvoQore Technologies will take the time to meet and discuss what services you are interested in. Understanding your situation or problem is the first step. Do not hesitate to ask questions.
CCA
Together, will choose a structure that best fits your needs and budget. We will work to achieve the goals set by us both for your company. Along the way you will have access to us to make sure we are meeting your standards.
Evolve
Evolving your core technologies is our motto. A lot of clear communication is required to successfully evolve your business in the right direction. Make sure to keep a look out for calls and emails. Once we agree on the final product, the service is finished!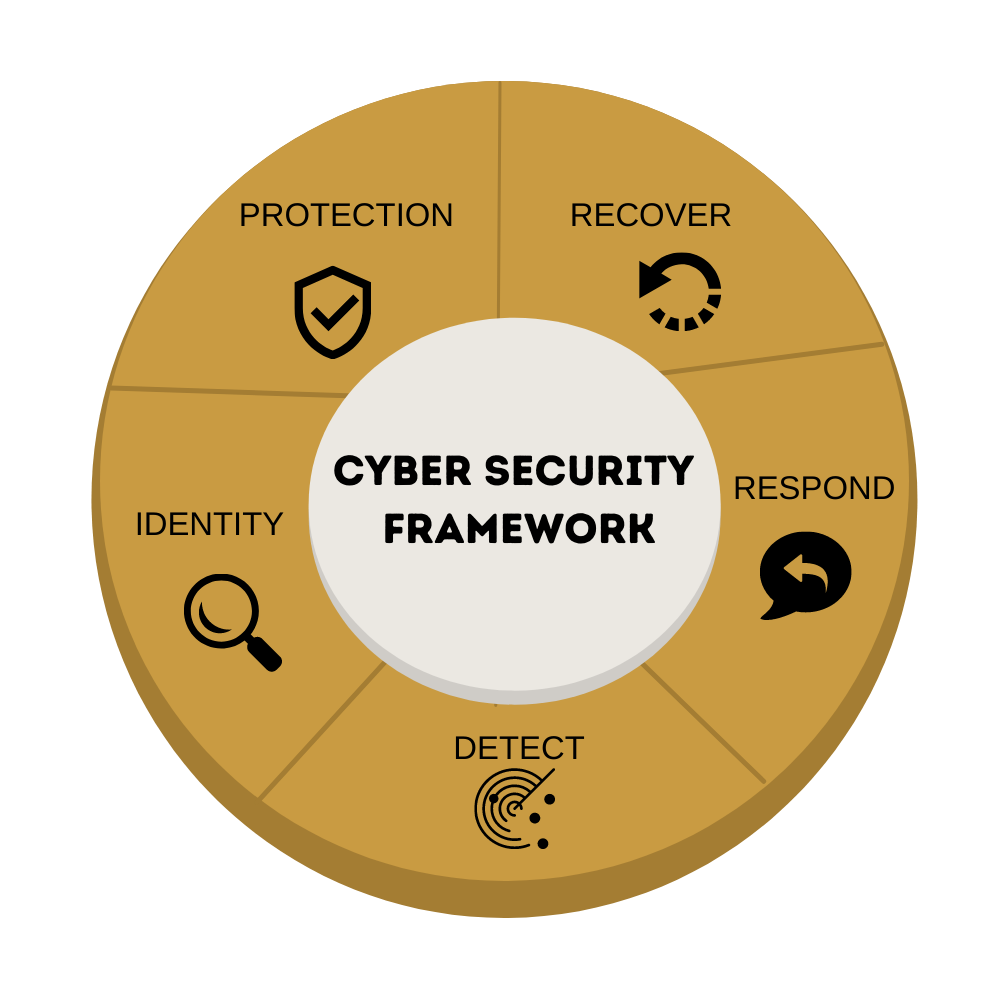 (256) 680-3774
Sales: Option 1 
Support: Option 0
630 B South Jefferson St. Athens, AL 35611
Monday-Friday: 8am – 5pm
Saturday-Sunday: Closed
Want to start Evolving today? Connect with EvoQore Technologies and we will start enhancing your company or brand.